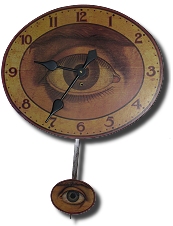 Welcome to the Foxboro Eye Care Center web site. I opened in 1987 in the center of town. I moved to the back of our current building in 1988. I have been in our current space, in the front of the building, since 1995. It's been 20 years and I cannot imagine how the time has gone by so quickly.
During those years, I have tried to stay up-to-date in all things optometric. I do exams for all ages. We have glasses of all types for you. With over 700 frames to choose from, we hope you can find one pair that you like. We have contact lenses for just about everybody. Bifocal contact lenses are showing promise. Macular Degeneration? Cataracts? There are devices that can help. I can prescribe medication for many eye problems that re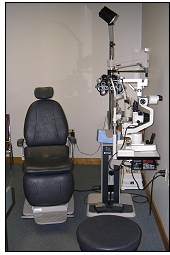 quire it. We are a full-service optometric office.
Thank you for visiting our site. If you need any help with your eye care needs, we would be happy to assist you. Thank you for thinking of us.